Expertise
- Enviromotion is the home of Martin, the energy saving expert, allow him to guide you through our fantastic range of energy saving products to see how they can benefit you.

Experience
- Over 30 years' experience in property management and real estate has enabled us to select the most innovative and effective energy saving products and installations on the market, direct to you.

Customer care
- Excellent customer service is one of our key values. All our staff are committed to delivering the best possible standard of service to you.

Quality
- We have pride in offering our customers the best quality and most innovative products and installations on the market from the brands which matter.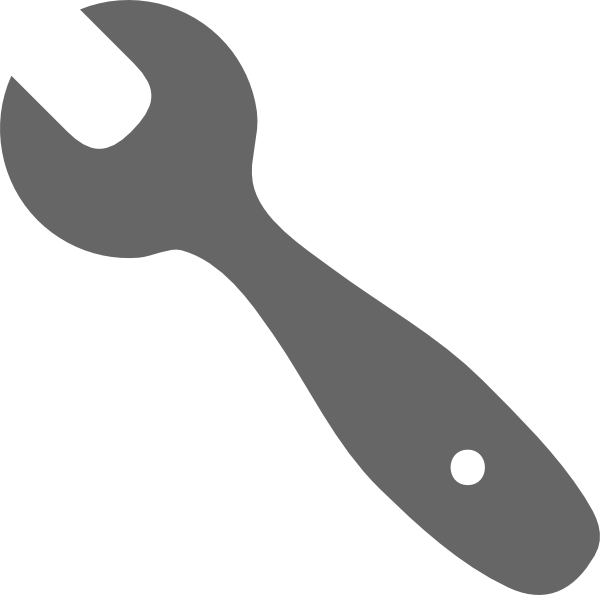 Installation
- See a product you like but don't have a trusted local trades-person to install it for you? Our fully
trained and qualified installers are experts on the products they are installing and can offer you installation and full product training if required.